New World
Cruise Ship Employment Agency ©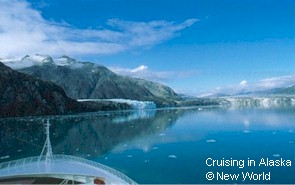 Cruise lines usually refrain from advertising their available positions; instead they depend on service companies to help them find personnel. New World is one of the leading North American employment agencies in this field. We have worked with cruise lines for several years and we have lots of first hand experience with the cruise ship job market. We have developed personal and business contacts with major cruise lines and we know the industry inside-out.
The personnel departments of Cruise lines are always looking for new employees in the ever expanding cruise industry - whether they be hotel personnel, food & beverage personnel , entertainers, administrative staff, or trainees for entry-level positions. Regardless of your profession, your expertise may be required. Even without any particular skills, this industry offers a wide range of employment opportunities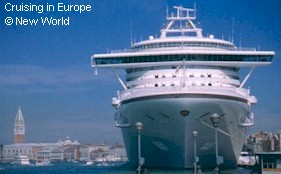 around the world.
By registering with the New World Cruise Ship Employment Agency, your application will be forwarded directly to the personnel managers and human resources departments of cruise lines and concessionaires. Your application data also becomes an electronic career profile which is listed in the extensive data base of the New World Cruise Ship Employment Agency . This data base is marketed to the cruise industry. Your electronic career profile is available at any time to cruise lines looking for new personnel.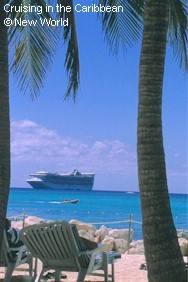 Register Now

Whether you are just starting out in the job market, or you are presently working in an unfulfilling job or career, say hello to a new life of travel, financial success and endless possibilities... WELCOME ABOARD!



Back to Current job positions and salary ranges


Copyright © 1998-2001 New World Cruise Ship Employment Agency - All rights reserved